Partnered with Benetrends
Funding Calculator
jumpstart your entrepreneurial journey
We have partnered with benetrends
Funding is one of the most important components in buying a franchise/business. Benetrends has been funding America's entrepreneurs for over 35 years, offering a comprehensive suite of funding options covering nearly every type of business situation. The most popular programs are the Rainmaker Plan
®
 (IRA/Rollover) and SBA small business loan programs. 
And Benetrends continues to provide out-of-the-box funding solutions with The Rainmaker Advantage Plan
®
, a corporate capitalization strategy modeled after the Rainmaker Plan, that is designed to mitigate or eliminate the taxes due on the sale of a business.  Benetrends also offers Securities Backed Line of Credit and Equipment Leasing.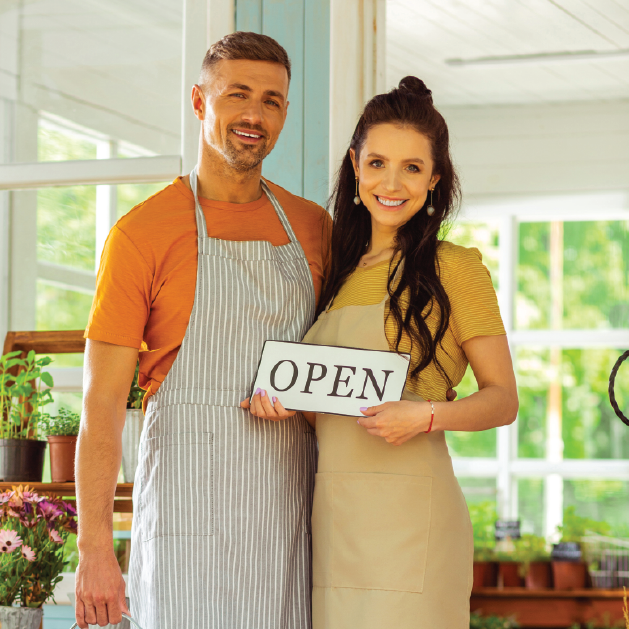 WHAT IS YOUR "FUNDABILITY"?
Pre-qualify for funding to determine how much and what sources of options are available to you